WELCOME TO RGB COMMUNICATIONS
RGB is a truly technical, value-add, audio visual (AV) distributor, with a pedigree and reputation that is second to none.

We represent a select group of well-known manufacturers, many exclusively.

We distribute our products to AV Installers/Dealers, Custom installers and Rental & Staging companies throughout the UK, Eire & Europe and have done so since 1991.

Our product range includes:

Installer solutions; (infrastructure; cables, mounts, racks & power management), audio & video conferencing, signal management (traditional, HDMi, fibre and IP), docking stations, network solutions, image processing, presentation solutions, home cinema & complete home automation, multi-room audio, lighting control (electronic & blinds), projection (projectors & screens), speakers, acoustic treatments and security cameras.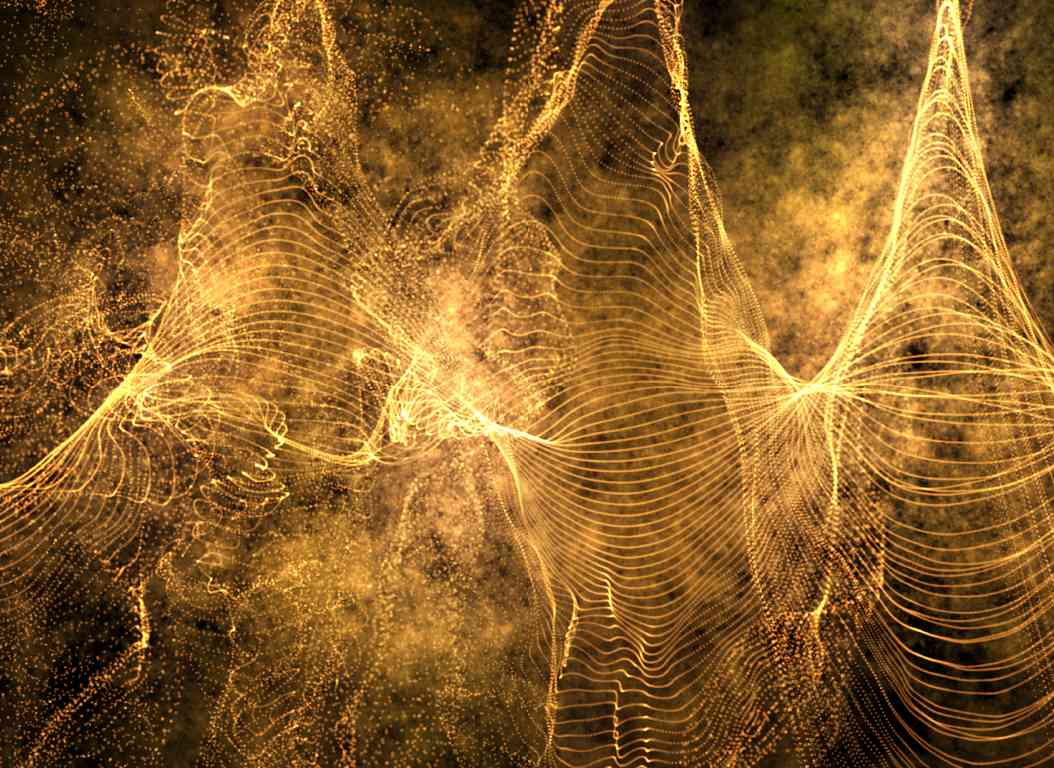 COVID-19 AND OUR RESPONSE
In response to the current situation, we want to assure you of our intentions to support you during these unprecendented times.

Contacting RGB
If you require office staff, please call our normal number on +44 (0)1488 73366 and your call will be transferred to the person you require.
Placing Orders
Orders can still be placed as normal via email, phone or by placing an order on our website through the Dealer Portal. Orders are still being fulfilled and shipped until circumstances change.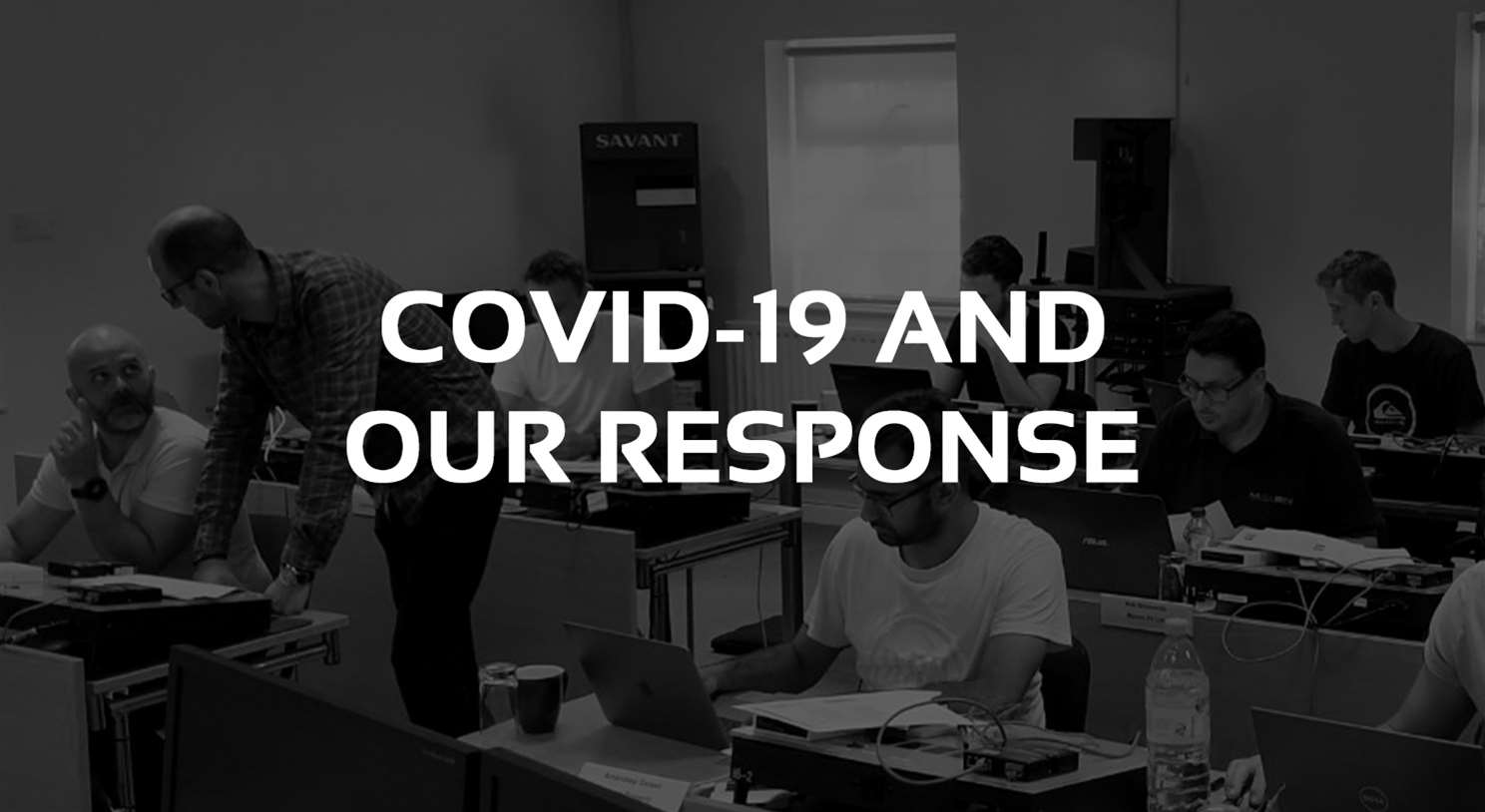 02.04.20
COVID-19 and our response
Contacting RGB in the current circumstances (created 17.03.20, updated 25.03.20, again 02.04.20) read more
01.04.20
Stay Home - Savant Education Series
Join Savant for a series of weekly webinars to learn all about the latest Savant products and integrator tools.
read more
30.03.20
RGB's Video Meeting Tips
The need to utilise remote working tools like video conferencing has become paramount to business continuity. No matter what technology you adopt, here are our top tips from getting the most out of video conferencing. read more