WELCOME TO RGB COMMUNICATIONS
RGB is a truly technical, value-add, audio visual (AV) distributor, with a pedigree and reputation that is second to none.

We represent a select group of well-known manufacturers, many exclusively.

We distribute our products to AV Installers/Dealers, Custom installers and Rental & Staging companies throughout the UK, Eire & Europe and have done so since 1991.

Our product range includes:

Installer solutions; (infrastructure; cables, mounts, racks & power management), audio & video conferencing, signal management (traditional, HDMi, fibre and IP), docking stations, network solutions, image processing, presentation solutions, home cinema & complete home automation, multi-room audio, lighting control (electronic & blinds), projection (projectors & screens), speakers, acoustic treatments and security cameras.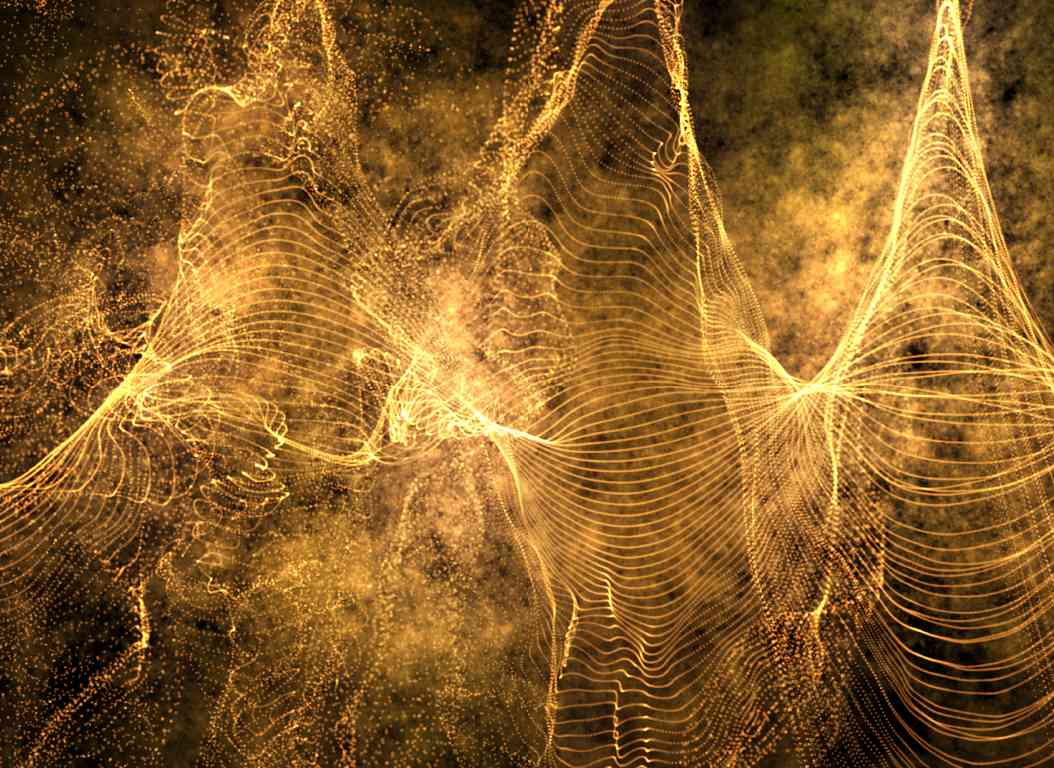 Blog pieces - tips for the current climate

Fun things to do in the summer

Video meeting tips

Distance schooling

Taking care of our mind and body

Working from home
Video meeting solutions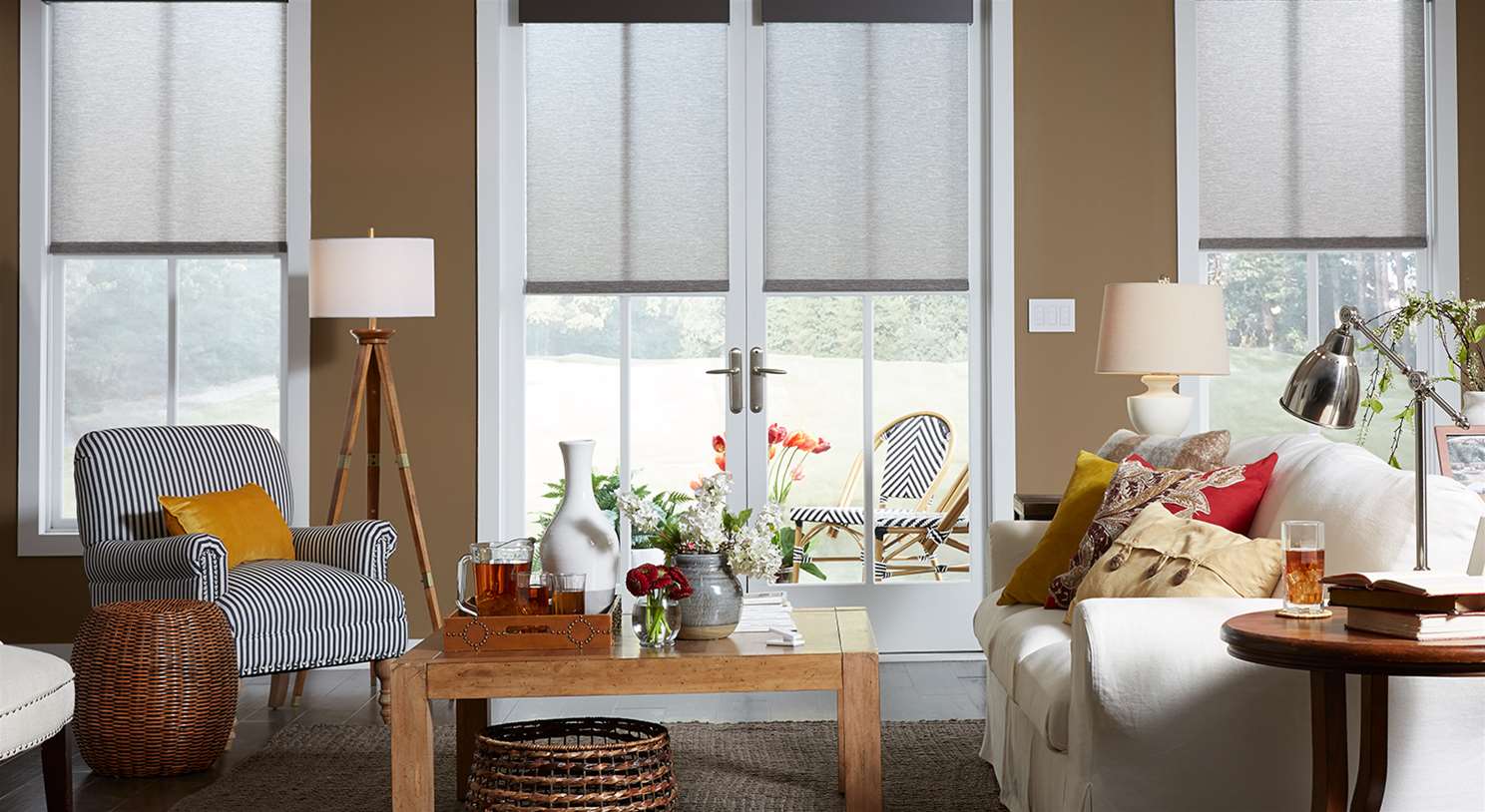 01.03.21
Why Lighting should be the first upgrade to any home!
With the evenings drawing in and working from home a likely way of life for many over the coming months, home lighting is an essential way to brighten up the mood and keep spirits high. read more
24.02.21
RGBulletin - February 2021
We are delighted to share with you the latest edition of RGBulletin. Filled with new vendor updates, upcoming virtual events and the latest industry news. read more
11.02.21
Are You 8K Ready Or Even 4K Compatible?
With more 8K screens released at CES this year, we have to make sure that we are ready for the technology, even if we are still specifying 4K screens for installations. Find out how with Metra. read more